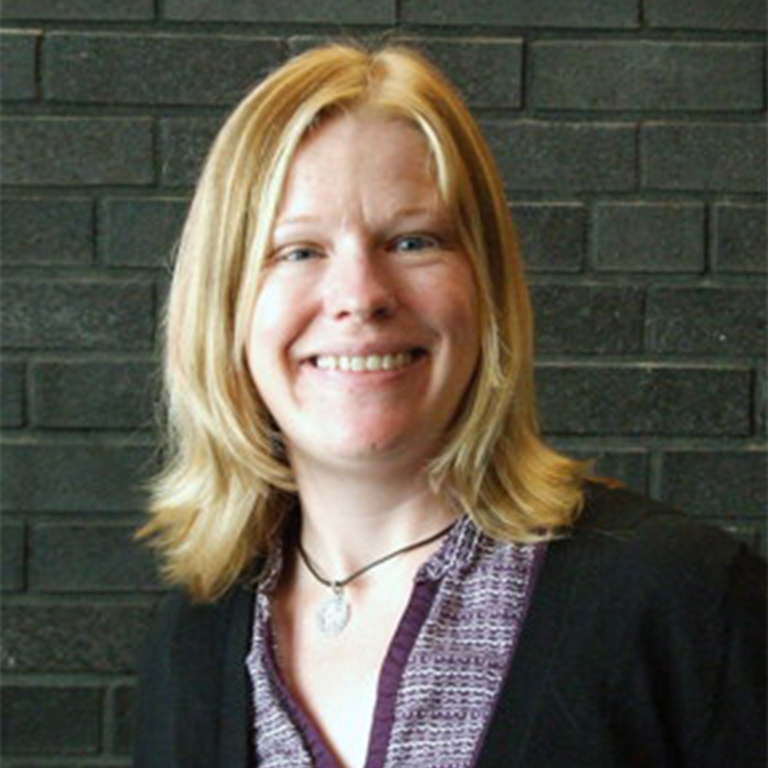 Email:

jgoodlan@indiana.edu
Department:

Southeast Asian and ASEAN Studies

Campus:

IU Bloomington
Research Interests
Prof. Goodlander focuses on Asian performance as it intersects with gender studies, ethnography, performance studies, visual culture and museum studies, postcolonial theory, and transnational circuits of performance.
Area Involvement
Prof . Goodlander has received many grants and fellowships for her performance work and research on Asian performance, including a Fulbright Fellowship to Indonesia and funding from the Andrew W. Mellon Foundation.  Her past research focused on women and traditional performance in Bali, especially "wayang kulit" or shadow puppetry, about which she recently completed a book manuscript tentatively called: Women in the Shadows: Gender, Puppets, and the Power of Tradition in Bali. Currently she is researching how theatre, especially puppetry, articulates identities within urban Southeast Asia and the diaspora—focusing on Indonesia, Cambodia, Malaysia, and Thailand. 

Recent Awards and Publications
Group Performance Award(2014): Award recognizing excellence for group performance at the 2014 UNIMA Asia-Pacific First International Puppetry Festival in Nanchong, China.  For my performance of the Balinese wayang kulit, or shadow puppet performance of Dimba and Dimbi.
Robert A. Schanke Research Award (2014). Award given annually to an untenured faculty presenter at the Theatre History Symposium for the Mid-American Theatre Conference (MATC). For her paper "Khmer Identities through the Arts after the Killing
Fields in a Post 9/11 New York City."
"Gender, Power, and Puppets: Two Early Women Dalangs in Bali."Asian Theatre Journal. 29.1(2012): 54-77
"Local Traditions and National Identity: Youth and Dance in Bali."In Nationalism and Youth in Theatre and Performance. Edited by Victoria Pettersen Lantz and Angela Sweigert-Gallagher. New York: Routledge,. 2014.