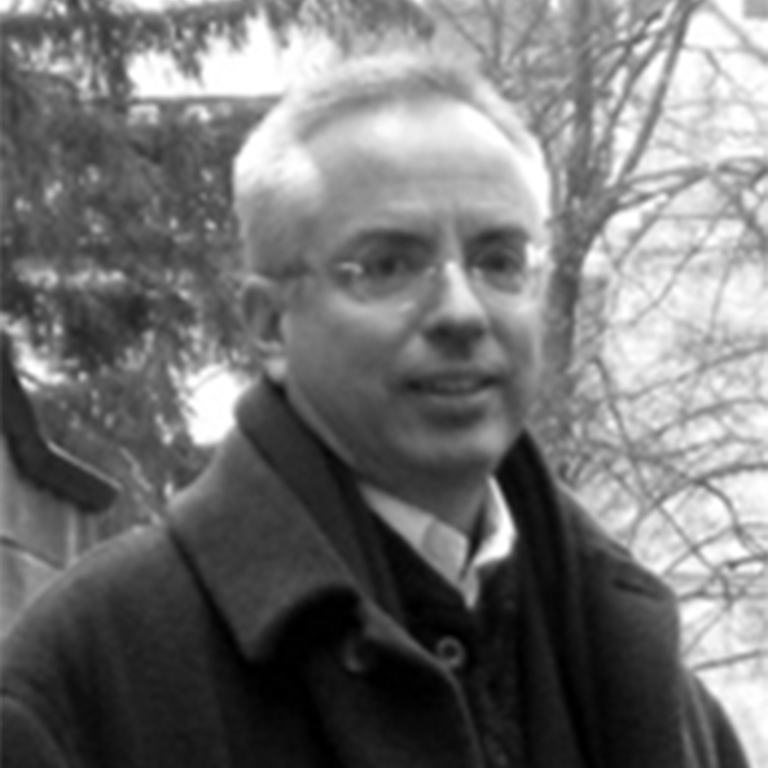 Email:

ncullath@indiana.edu
Research Interests
Prof. Cullather is a historian of United States foreign relations with special interests in the areas of diplomatic history, intelligence, modernization theory, and U.S.-Asian relations.
Area Involvement
Prof. Cullather has written widely about US foreign policy in developing countries in Asia. In his recent book The Hungry World: America's Cold War Battle against Poverty in Asia, Prof. Cullather explores the Cold War history of large-scale American relief efforts in Afghanistan, India, China, and Southeast Asia; the politics of food and famine; and US use of technology to modernize farming practices and, in the process, stop the spread of communism. Prof. Cullather has also written about thepolitical economy of United States-Philippines relations between 1942 and 1960.
Selected Honors and Awards
IU Trustees Teaching Award, 2014, 2010, 2002.
Ellis W. Hawley Prize, Organization of American Historians, for best book in U.S. economic history, 2011.
Robert H. Ferrell Prize, Society for Historians of American Foreign Relations, for best book on international relations history, 2011.
Meritorious Service Award, IU Department of History, 2008.
Fulbright Fellowship, National University of Singapore, Singapore, 2003.
IU Teaching Excellence Recognition Award, Indiana University, 1997.
Turretine Jackson Article Prize, American Historical Association, Pacific Coast Branch, 1993.
Fulbright-Hays Research Fellowship, Philippines, 1990.