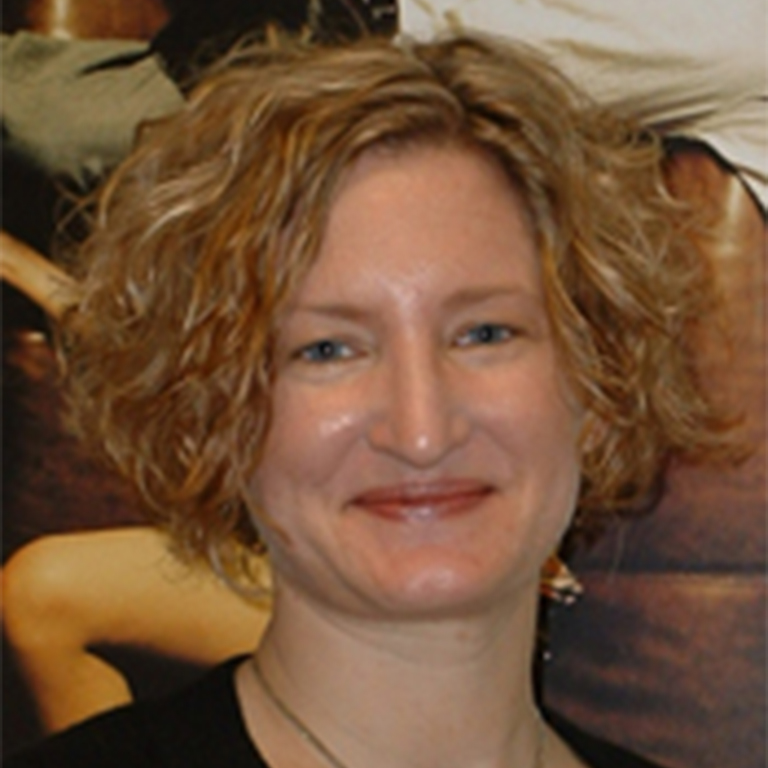 Email:

sdeboer@indiana.edu
Research Interests
Transnational or global film and media studies; film and media's intersection with space/place/location; "new" media and globalization; East Asian film and media; Japanese and Chinese language film and media; inter-Asia cultural studies.
Select Honors and Awards
Fellow, Framing the Global Research and Publication Project, Center for the Study of Global
Change, Indiana University Press, Indiana University, 2011-2015
Indiana University Multidisciplinary Ventures and Seminars Fund – collaborative grant with Professor
Lessie Jo Frasier on behalf of the Framing the Global Research Initiative, 2012
Indiana University Faculty Trustees Teaching Award, 2012.
Indiana University New Frontiers in the Humanities Grant, 2013.