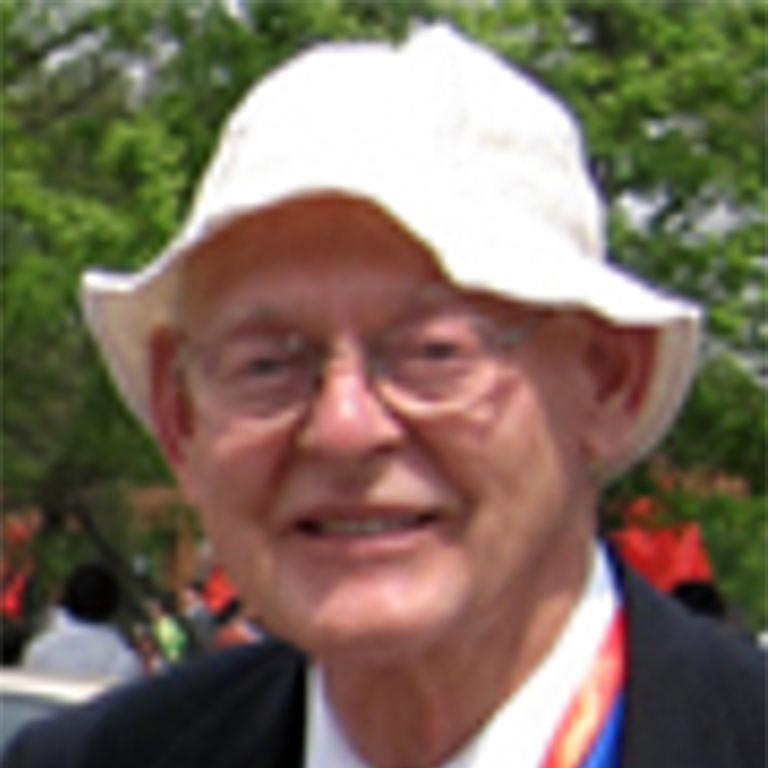 Email:

dilcher@indiana.edu
Research Interests
Geological Sciences; paleobotany; plant evolution; paleoclimate; origins of the angiosperms; atmospheric CO2 and climate history; paleocene phytogeography; plant-animal coevolution
Area Involvement
Dr. Dilcher has conducted research in Thailand on tertiary leaf fossils of Mangifera (Anacardiaceae) as examples of the utility of leaf marginal venation characters; as well as conducted analyses of particulate samples of Holocene Mangrove vegetation at the American Memorial Park, Saipan, Northern Mariana Islands (in the Philippine Sea).
Selected Awards and Honors
Elected member of the American National Academy of Sciences, Washington DC, 1989.
Honorary Doctor of Science Degree, Honoris Causa, from Lyon University, Lyon, France, 2007
Honorary Doctor of Science Degree, Honoris Causa, from University of Minnesota, Minneapolis, Minnesota, 2009
National Friendship Award given by the Central Government of People's Republic of China for contributions and dedication to China, 2009.
Selected as a Visiting Scholar by The Committee on Scholarly Exchange to The People's Republic of China, by the National Academy of Science of the United States of America, 1986
Sonneborn Award, Indiana University for combining both Distinguished Teaching and Research,1987-88.
Merit Award in recognition of outstanding Research and Service given by the Botanical Society of America, 1991.
Botanical Society of America Centennial Award, 2006.
Palaeobotanical Society International Medal for outstanding contributions to Palaeobotany, Lucknow, India, 2006.