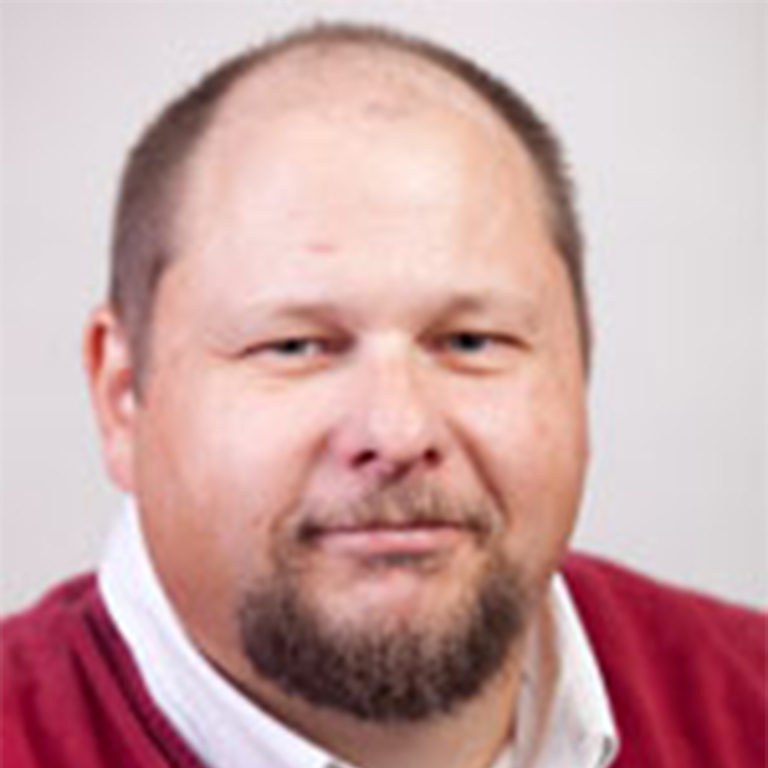 Email:

rjaques@indiana.edu
Research Interests   
Islamic legal history; Islam in Southeast Asia and Indian Ocean communities; religious authority in times of social and cultural upheaval; methods and methodologies in the academic study of religion; Islamic studies; comparative religion
Area Involvement
Prof. Jaques pursues research on Islam in Indonesia, focusing on the stories of the Wali Songo, the nine saints of Javanese Islam that are popularly thought to be responsible of the Islamization of Java in the fifteenth and sixteenth centuries. He has recently written about Hindu cosmology and the construction of Javanese Muslim genealogical authority.
Select Honors and Awards
Trustee's Teaching Award, Department of Religious Studies, 2006.