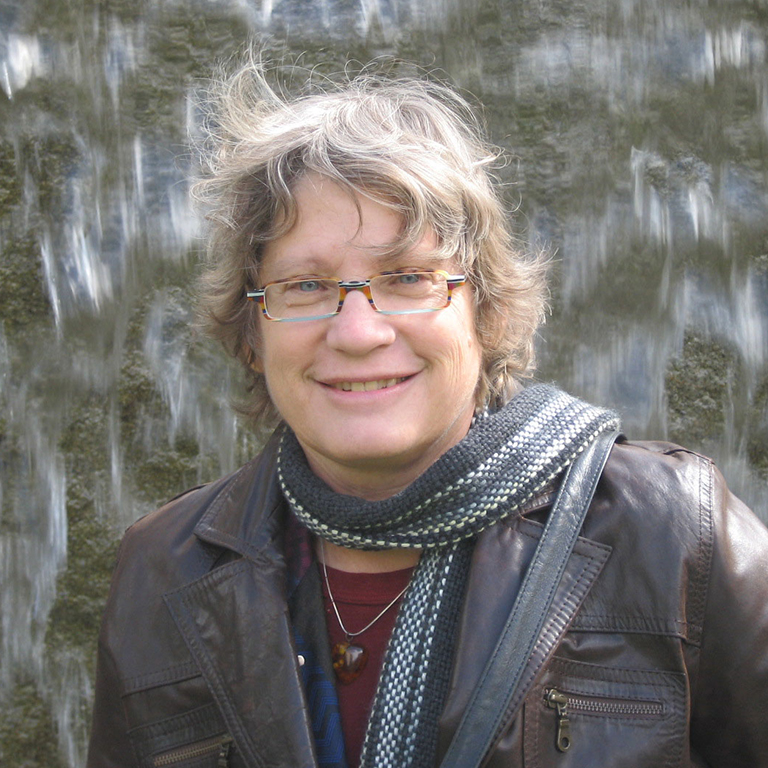 Email:

stkane@indiana.edu
Research Interests
Prof. Kane is a cultural anthropologist and ecologist whose ethnography brings social science and humanities perspectives into the domains of science and technology. Her current work in the Port City Water Project focuses on urban water ecology, infrastructure, and culture in Latin America and Asia.
Area Involvement
Prof. Kane has conducted an ethnographic fieldwork study of flash flooding and environmental change in Singapore with geographers from the National University of Singapore. Her recent conference presentations include
"The Infrastructural Island World of Singapore." Infrastructural Worlds: A Workshop on Ethnographic Studies of the Build Environment. Duke University, 2014.
"Engineering an Island City-State: Singapore." Rivers of the Anthropocene: Phase 1: A Comparative Study of the Tyne and Ohio River Valleys. Workshop/Symposium. IUPUI Arts and Humanities Institute, Center for Earth and Environmental Science, Public History Program. Indianapolis, 2014.
"Hydro-Chaotic Possibilities in a Global Port City: Flash Floods in Singapore," Presented at the Framing the Global Conference, Center for the Study of Global Change, IU Bloomington, 2013.
Select Honors and Awards
Resident Chair in Environmental Science, University of Winnipeg. Council for International Exchange of Scholars (CIES), Fulbright, 2014.
Fulbright Hays, Research Grant, Port City Project in Brazil and Argenta 2006-07
Trustee Teaching Award, Department of Criminal Justice, Indiana University, 2004.
Fulbright, Council for International Exchange of Scholars, Research Grant-Belize, 1989-90.