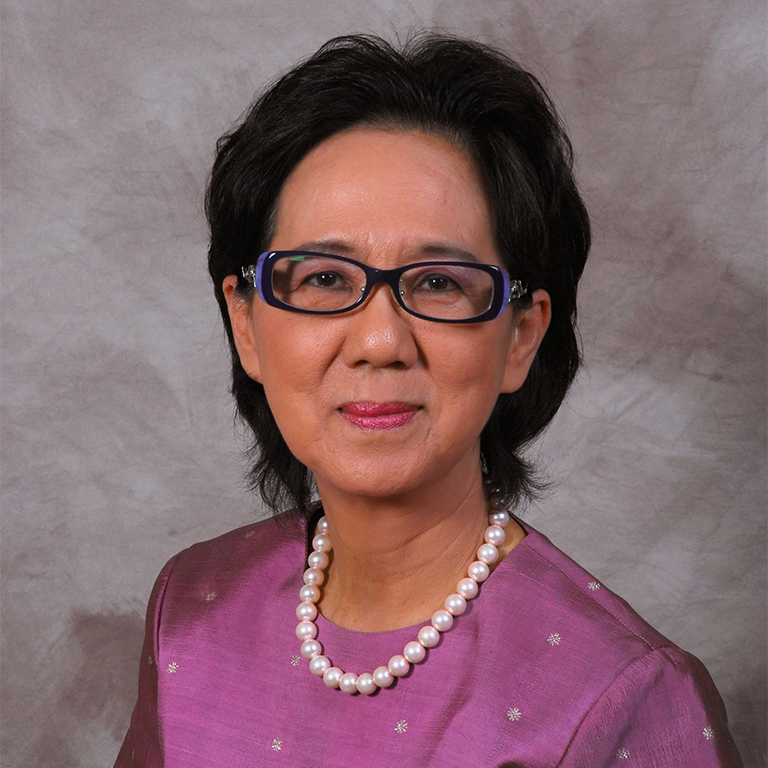 Email:

noyskay@indiana.edu
Research Interests
International/global health; health promotion; school health education; suicide; HIV/AIDS education; death education.
Area Involvement
Prof. Kay has taught extensively at universities in Thailand. In addition, she played a key role in constructing the undergraduate and graduate curriculum in Sport Science and Health Promotion at Chulalongkorn University in Thailand. She has also conducted wide-ranging research on a variety of public health topics, including health promotion and global change; attitudes about suicide, quality of life and death and dying among Chinese, Korean, Thai, and Vietnamese high school students; and teaching sex education in Thailand. Since 2006, in addition to her on-campus classes, she has accompanied a Travel Study class, traveling to various Asian countries, including Thailand for approximately two weeks each summer.
Select Honors and Awards
Fellow, American School Health Education, 2014.
Trustees Teaching Award, 2011, 2007, 2002.
Global Citizenship Award from Indiana University 2007-08.
School of Health, Physical Education, and Recreation Outstanding Teaching Award, 2003
School of Health, Physical Education, and Recreation Teaching Excellence Recognition Award, 1998.