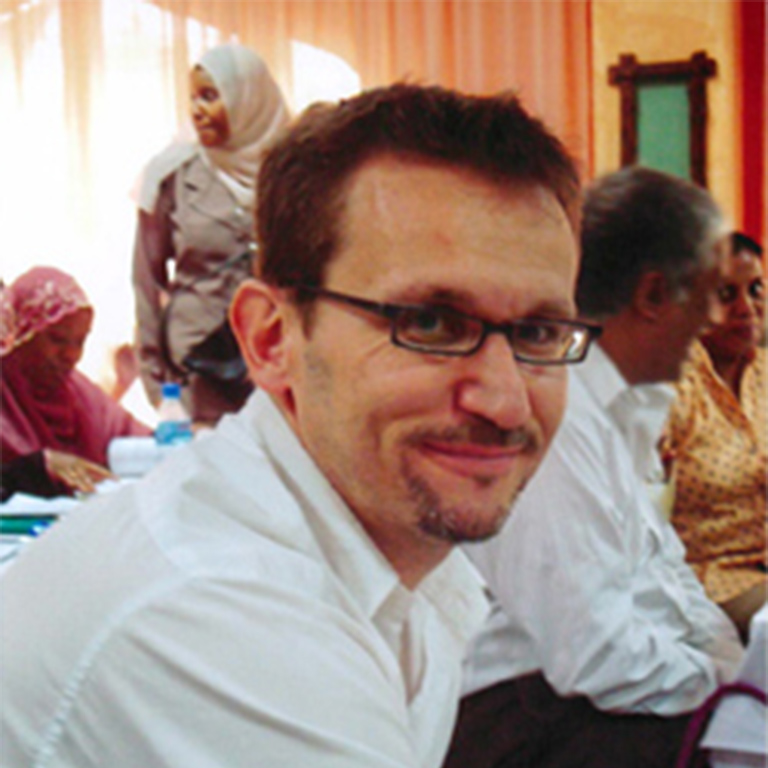 Email:

pmachado@indiana.edu
Research Interests
Prof. Machado specializes in eighteenth- and nineteenth-century Indian Ocean social, cultural and economic networks, and their dynamics of circulation and mobility.
Area Involvement
Prof. Machado recently completed his first book, Ocean of Trade: South Asian Merchants, Africa and the Indian Ocean, c. 1750-1850, which will be published in September 2014 by Cambridge University Press.
Select Honors and Awards
Indiana University College Arts and Humanities Institute, Research Travel Grant, 2014.
Indiana University Office of the Vice President for International Affairs, Language Learning Grant, 2014.
Indiana University Trustees Teaching Award, 2012.
University of Pittsburgh World History Center, Visiting Scholar, 2011-12.
Santa Clara University Provost's Research Award, 2007-08.
New York University Center For Teaching Excellence Award, 2006.