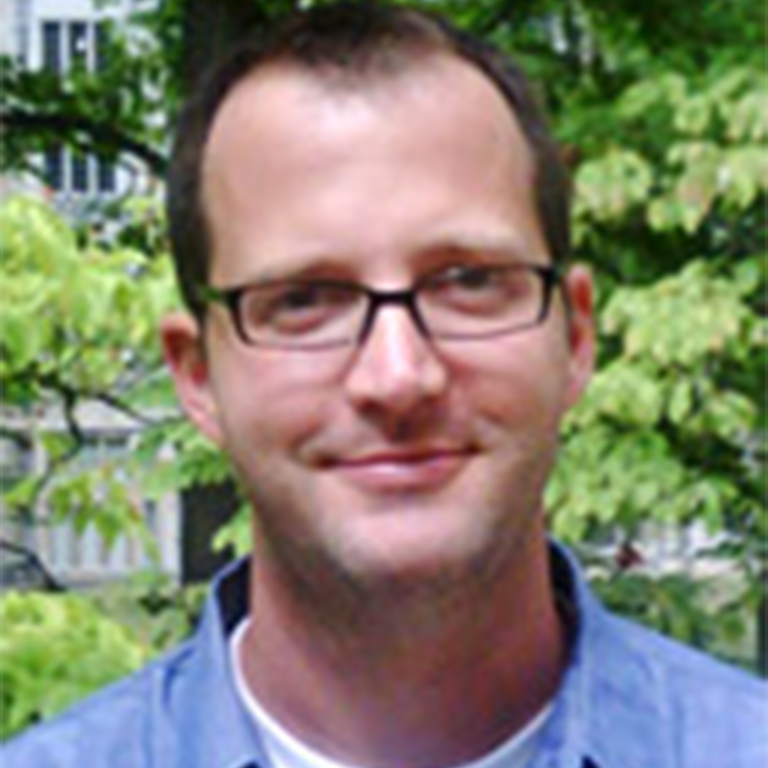 Email:

jonracek@indiana.edu
Research Interests
Prof. Racek is a multidisciplinary designer whose scope of expertise spans architectural, landscape and industrial design.  His research is concerned with the design and creation of systems of production where the design/products/architecture/new systems emerge from the system.  This research is articulated through the high-tech -- parametric modeling, digital fabrication, alternative visualization methods -- and the low-tech – participatory design in a developing world context.
Area Involvement
He is Founder and Executive Director of Play360, a non-profit that trains organizations to build low-cost sustainable playgrounds as a means of improving education in the developing world. He has carried out trainings in the Philippines and Thailand among other countries, and has worked in Burma and Laos.
Select Honors and Awards
Named one of "40 under 40" by the AEC (Architecture, Engineering and Construction) Industry, as determined by Building Design and Construction Magazine, 2012
Received a design award from the American Institute of Architecture, Los Angeles Chapter, 2001.