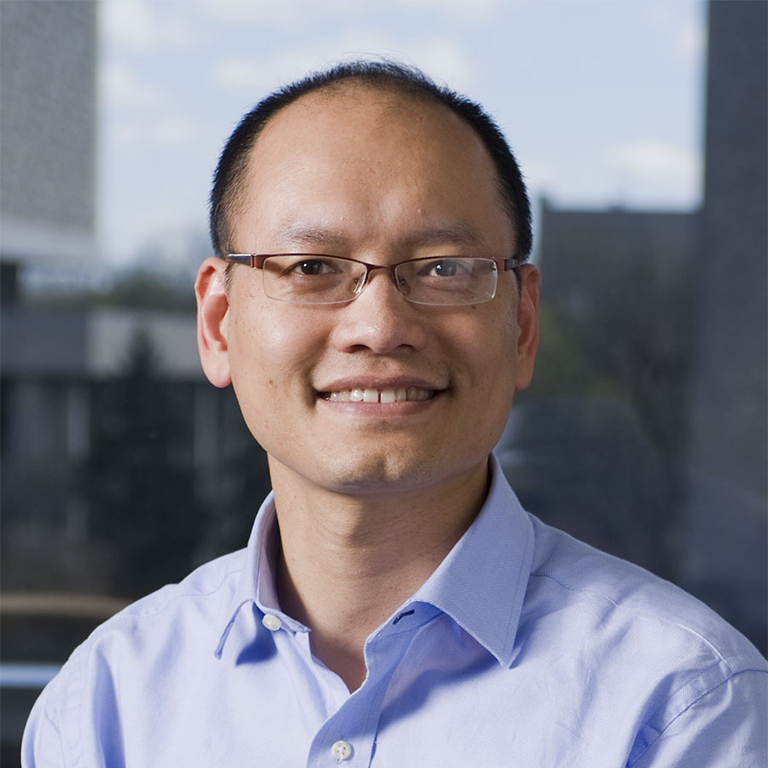 Email:

trananh@indiana.edu
Research Interests
Prof. Tran studies institutions and on the behavior of bureaucrats, entrepreneurs and workers in developing countries as well as corruption issues. He has served as consultant to the World Bank Institute and the United Nations Development Program.
Area Involvement
Prof. Tran has researched and written extensively on development policy, public services, economic growth and governance in Vietnam.
Select Honors and Awards
Honorable mention, 14thInternational Anti-Corruption Conference, Bangkok, 2010.
Dean's Award for Excellence in Student Teaching, J.F. Kennedy School of Government, Harvard University, 2007–2008.
Asia Pacific Academic Fellow, United Nations Development Program, 2006–2007.
Fellow, Harvard Yenching Institute, 2003–2007.
Fellow, Center for International Development, Harvard University, 2005–2007.
Fellow, Emerging Leaders Program, Asia Foundation, 2002.