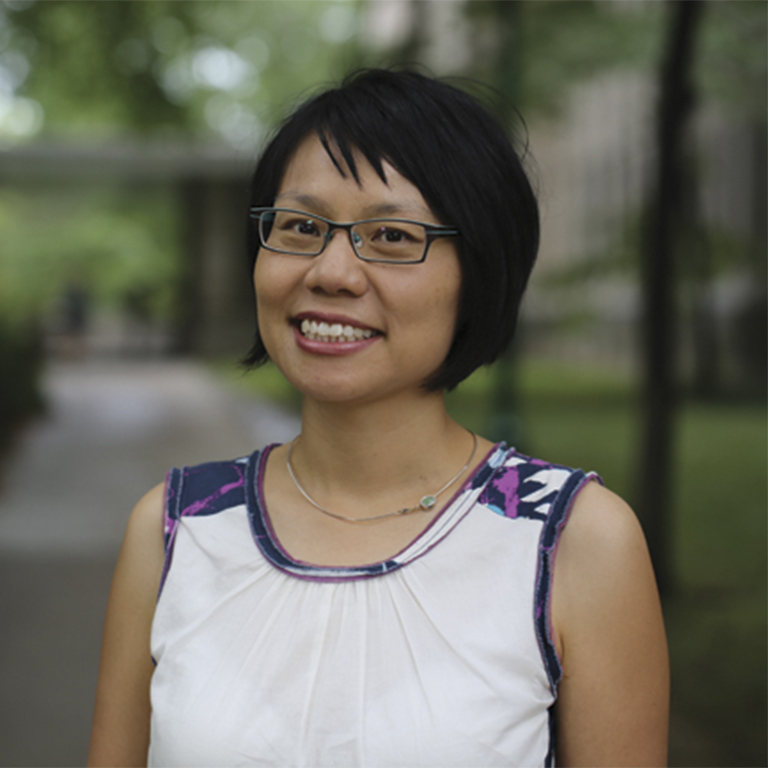 Research Interests
20th Century United States history; Asian American history; race and ethnicity; citizenship; migration; Chinese diaspora
Area Involvement
Prof. Wu explores issues of race, immigration, citizenship, and nation through the lens of Asian American history.  She is currently completing a manuscript about Asian Americans, immigration, and race in the late twentieth century.
Selected Honors and Awards
Society for Historians of American Foreign Relations Diversity-International Outreach Fellowship, 2012.
Ford Foundation Postdoctoral Fellowship, 2010-2011.
The University of Texas at Austin Institute for Historical Studies Residential Fellowship, 2010-2011.
Indiana University New Frontiers in the Arts & Humanities Grant, 2010.