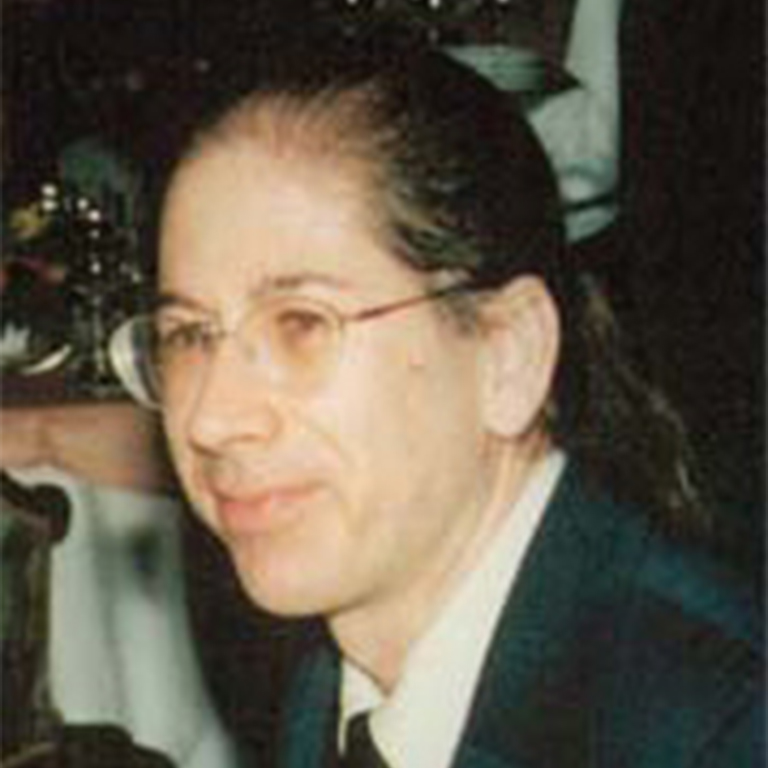 Email:

beckwith@indiana.edu
Research Interests
History of early Central Eurasia and East Asia; linguistics of Tibeto-Burman, Chinese, Japanese-Koguryoic, Central Eurasian languages; typological linguistics; classifiers and related phenomena; Early Buddhism; Early Pyrrhonism; early Indian inscriptions; the Axial Age.
Area Involvement
Prof. Beckwith has written extensively about ancient and medieval Tibeto-Burman languages and on classifiers in modern Thai. He is currently working on Late Old Chinese morphophonology and on religious-philosophical interaction between Central Eurasia and the periphery in Antiquity.
Selected Awards, Honors, and Publications
Greek Buddha: Pyrrho's encounter with Early Buddhism in Central Asia and India and the reshaping of European thought.Princeton University Press, spring 2015 (in press).

T

he Aramaic source of the East Asian word for 'Buddhist monastery': on the spread of Central Asian monasticism in the Kushan Period. Journal Asiatique1 (2014): 109-136.

Academy of Korean Studies, World Distinguished Scholar series lecturer, Seoul,

Warriors of the Cloisters: The Central Asian Origins of Science in the Medieval World. Princeton: Princeton University Press, 2012.
Visiting Research Fellow, Käte Hamburger Kolleg "Dynamics in the History of Religions between Asia and Europe", Ruhr-Universität Bochum, June 2011-August 2012.
Pyrrho's Logic: A Reexamination of Aristocles' Record of Timon's Account. Elenchos

xxxii (2011) 2:

287-327.
Could There Be a Korean–Japanese Linguistic Relationship Theory? Science, the Data, and the Alternatives. A State-of-the-Field Article. International Journal of Asian Studies7, 2 (2010), pp. 201-219.
2009 PROSE Award of the Association of American Publishers (AAP) for best book in the category 'World History & Biography/Autobiography', for Empires of the Silk Road(2009).
Empires of the Silk Road: A History of Central Eurasia from the Bronze Age to the Present.Princeton: Princeton University Press, 2009.

Fulbright-University of Vienna Distinguished Chair in Humanities and Cultural Studies, 2009. 

Professeur Invité & Directeur d'Études, École Pratique des Hautes Études, IVesection (Section des Sciences Historiques et Philologiques), Sorbonne, Paris, May-June, 2008.
Medieval Tibeto-Burman Languages III. Halle: IITBS GmbH, 2008.

Numata Distinguished Guest Speaker Series Lecturer, Oxford University, 2008.

Phoronyms: Classifiers, Class Nouns, and the Pseudopartitive Construction.New York: Peter Lang, 2007.
Medieval Tibeto-Burman LanguagesII. Leiden: Brill, 2006.

Guggenheim Foundation Fellowship (2004), 2005-2006.

Koguryo, the Language of Japan's Continental Relatives: An Introduction to the Historical-Comparative Study of the Japanese-Koguryoic Languages, with a Preliminary Description of Archaic Northeastern Middle Chinese. Leiden: Brill, 2004; Revised Second Edition, 2007.
Medieval Tibeto-Burman Languages. Leiden: Brill, 2002.
The Tibetan Empire in Central Asia: A History of the Struggle for Great Power among Tibetans, Turks, Arabs, and Chinese during the Early Middle Ages. Princeton: Princeton University Press, 1987; Revised Edition, 1993.

MacArthur Fellowship, The MacArthur Foundation (1986), 1986-1991.