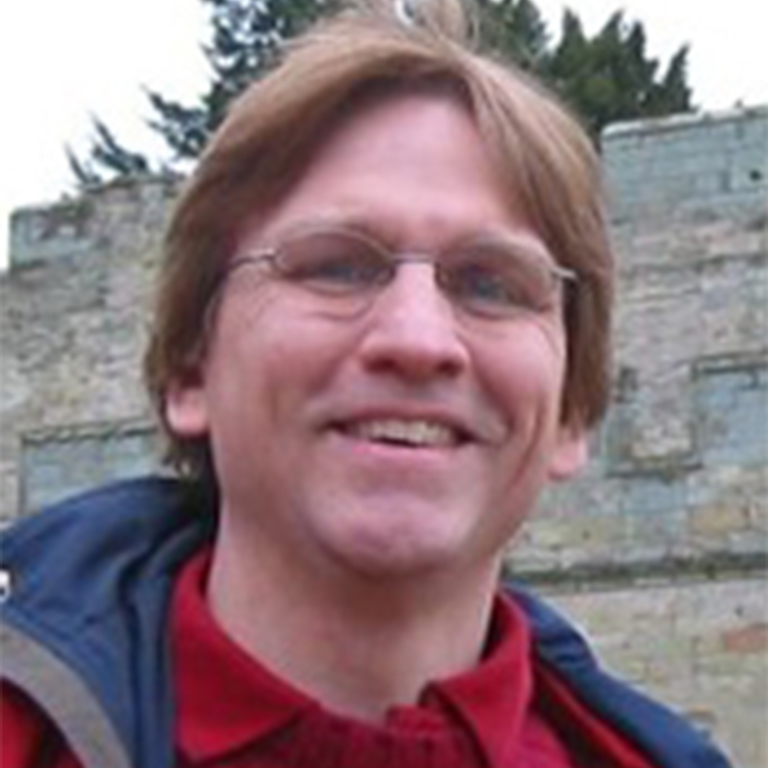 Email:

cjbonk@indiana.edu
Research Interests
Emerging learning technologies; open education; online and blended learning; nontraditional, informal, and extreme learning; the social context for learning; global and international education; interactive and engaging pedagogical strategies with technology; and perspective taking or social cognition.
Area Involvement
Prof. Bonk travels regularly to Southeast Asia and presents talks related to online teaching and learning and the changing world of education and technology. His lectures include universities in China, Japan, Korea, Malaysia, the Philippines, Singapore, Taiwan, Thailand, and Vietnam.
Select Honors and Awards
Mildred B. and Charles A. Wedemeyer Award for Outstanding Practitioner in Distance Education, 2014.
RHSU Edu-Scholar Public Presence Rankings, Recognized among those contributing most substantially to the debate about schools and schooling, Education Week, 2014, 2013, and 2012.
IAP (Information Age Publishing) DDL Distance Education Journal Award, First Place for "Advancing Practice," 2012.
Trustees' Teaching Award, Indiana University, School of Education, 2009 and 2005.
Alumni Achievement Award, the University of Wisconsin, Madison, WI, 2004.
The Most Outstanding Achievement by an Individual in Higher Education Awardfrom the United States Distance Learning Association (USDLA), Washington, DC, 2003.
The Most Innovative Teaching in a Distance Education Program Award, the State of Indiana, 2003.
CyberStar Award from the Indiana Information Technology Association, Indianapolis, IN, 2002.
Wilbert Hites Mentoring award, Indiana University, 2000.
Burton Gorman Teaching Award, School of Education, Indiana University, 1999.