At IU you can learn Burmese, Indonesian, and Thai languages to achieve a wide range of goals, including, but not limited to, the enhancement of your qualifications for international business, the exploration or cultivation of family heritage, the direct access to a prominent cultural tradition, and the skill acquisition for your research in academic fields, such as the history of Southeast Asian and ASEAN countries and their art-related history.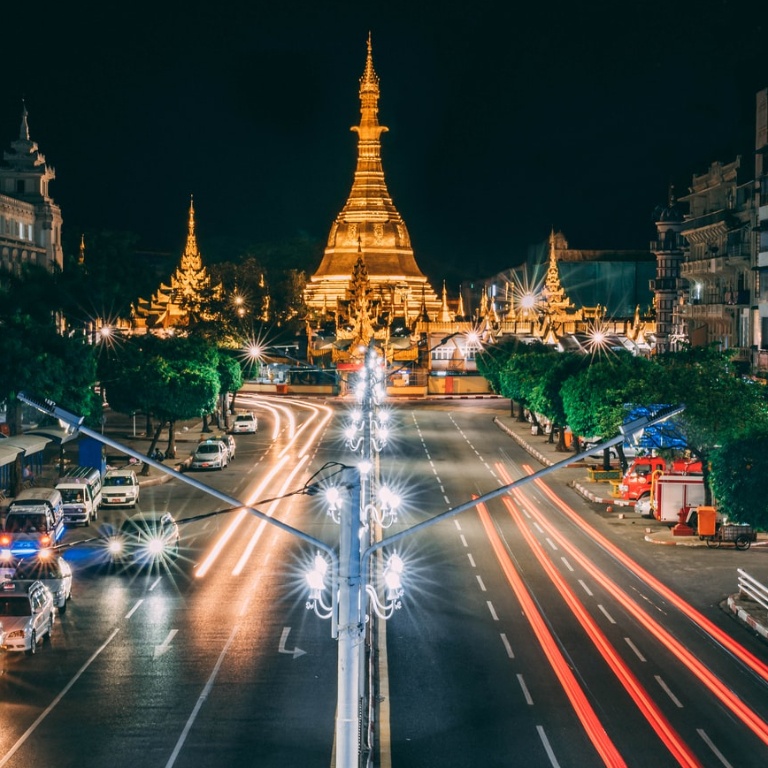 ကြာကြာဝါးမှ ခါးမှန်းသိ (kja kja wa hma kha hmun thi)––Burmese.

Literal translation: Bitter taste is apparent only after chewing for some time. English equivalent: The true character of a person is apparent only after knowing the person well).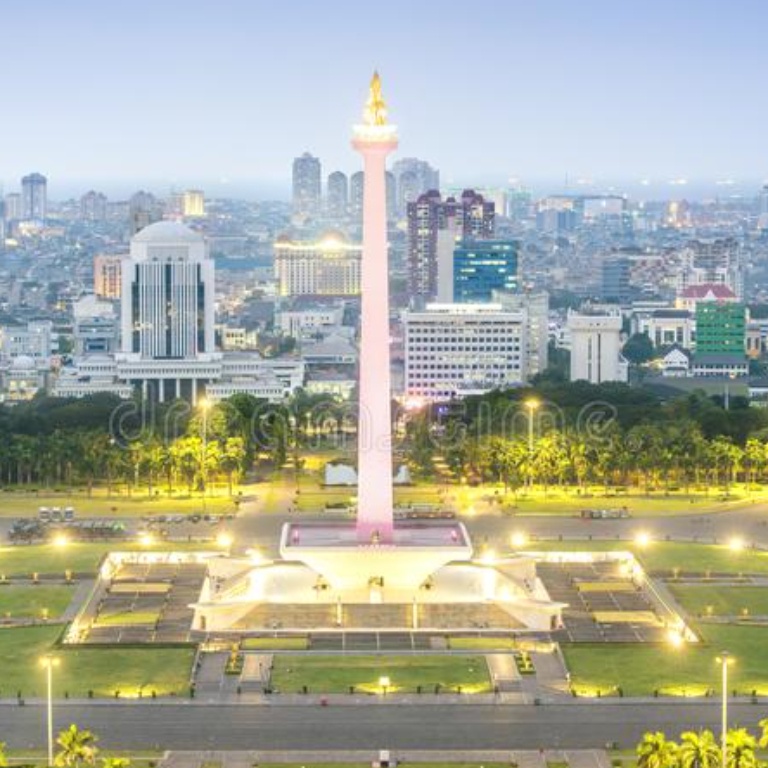 Sekali merengkuh dayung, dua tiga pulau terlampaui––Indonesian.

Literal translation: One stroke at the paddle, two and three islands have passed. English equivalent: Killing two birds with one stone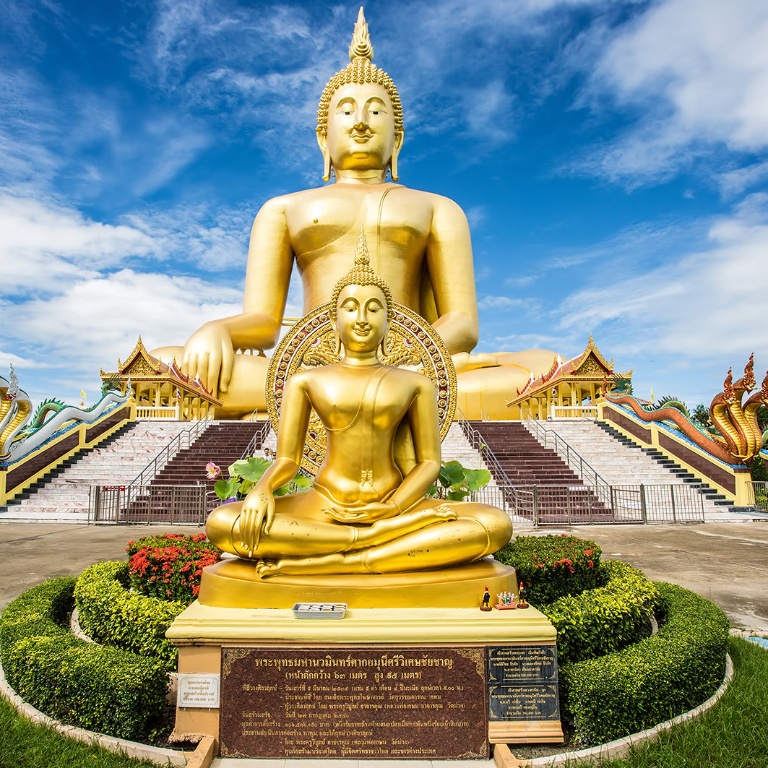 คุณค่าของคนอยู่ที่ผลงาน (khun-khâa-khǎawng-khon-yùu-thîi-phǒn-ngaan)––Thai.

Literal translation: The value of a man comes from his works. English equivalent: A man of word, not a man of deed, is like a garden full of weeds.