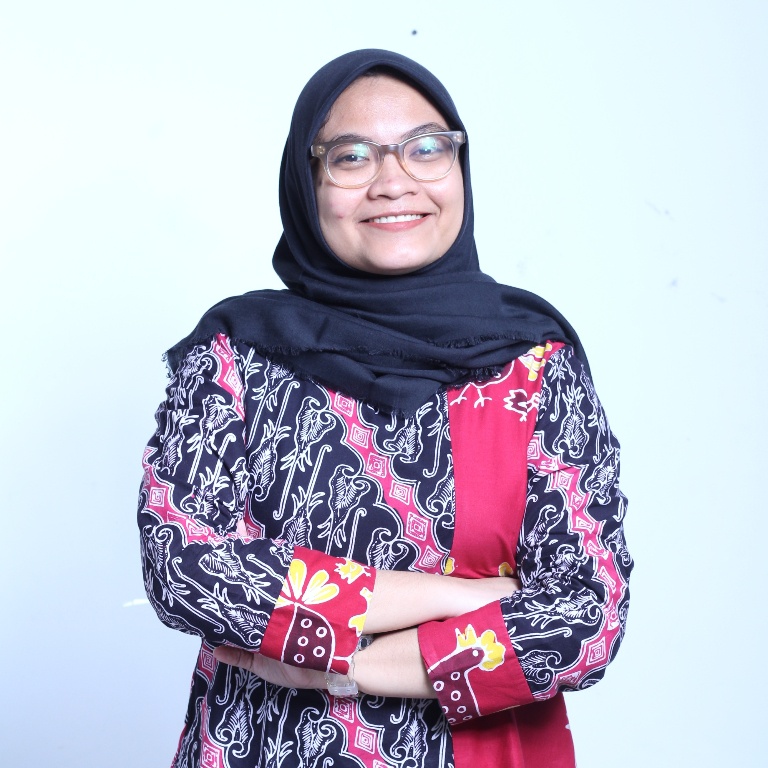 Indonesian Language Instructor
Email:

rbatubar@iu.edu
Riska Widiyanita Batubara (Riska) is a junior lecturer at Universitas Muhammadiyah Gresik, Indonesia.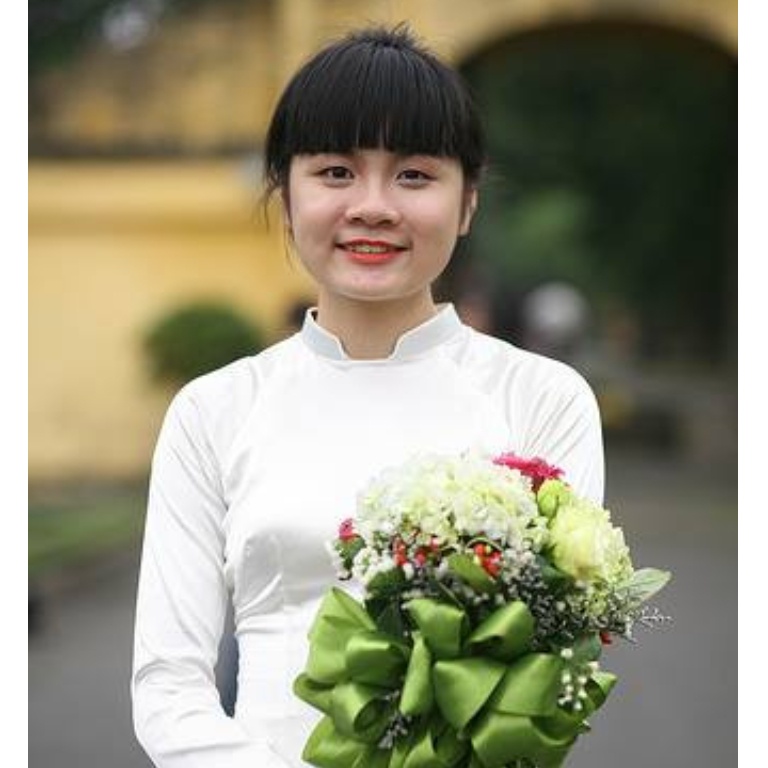 Vietnamese Language Instructor
Email:

aple@iu.edu
Anh Le is an English lecturer at Hanoi University of Industry, where she has wonderful students and colleagues who are her mood-boosting vitamins to work every day.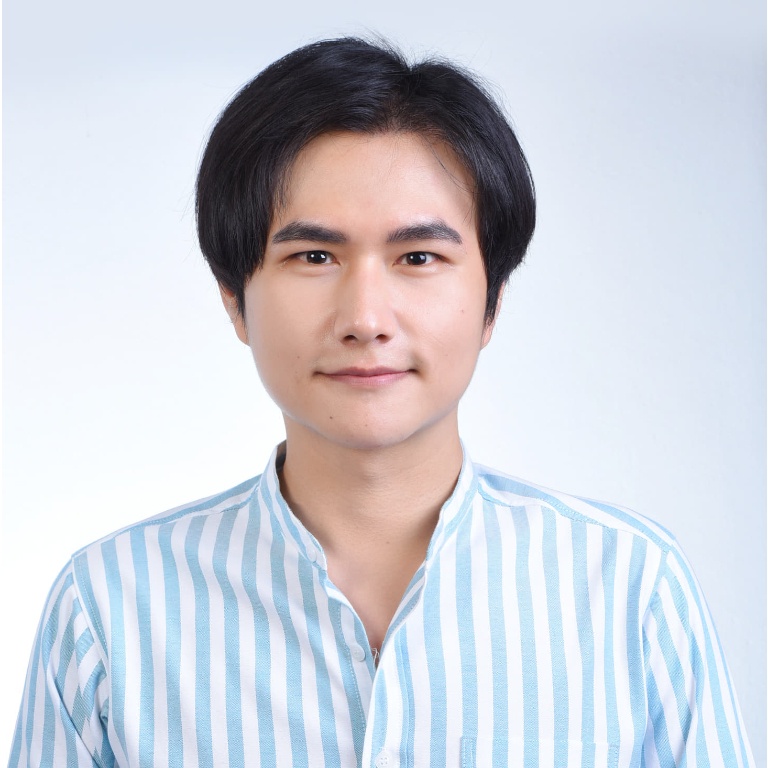 Thai Language Instructor
Email:

wiphon@iu.edu
Wichanon Phongjit (Jiew) is an English lecturer in the Department of General Education at Kamphaeng Phet Rajabhat University Maesot, Thailand. He has taught English for approximately eight years in Thailand.